Touch a button to call or email me about my availability today.

Projection Pictures, a UK London-based film and media production company that works as a media producer, combines a productive skillset for video project management with technical excellence.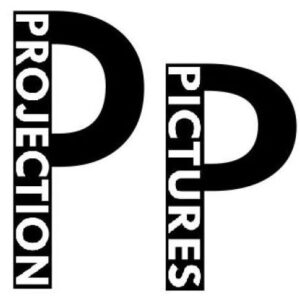 Projection Pictures can produce scripted and factual video film production for the web, cinema, broadcast TV, corporate, and promos.

I love stories, sounds, science, software, and workaround solutions as a creative in Projection Pictures. I am ready and able to work on a project in different roles as a:
Freelance Director
Sony FS5 Videographer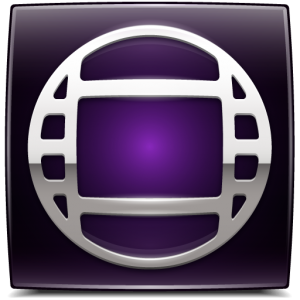 Avid off-line Video Editor, with 8TB storage access on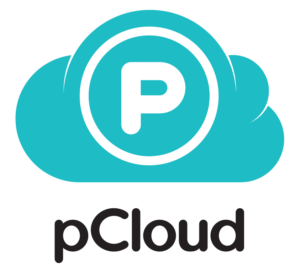 Select the image below to read more if you require a brochure for your investors to receive tax relief.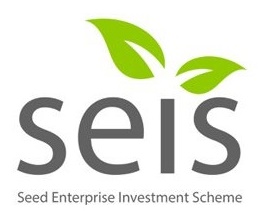 Touch a brand to follow me on any of these platforms.