Sony FS5 Camera User
The FS5 features:

✅  2 channel XLR audio inputs
✅  Under-crank at 1, 2, 3, 6, 12 fps (S&Q Motion)

 ✅  Records slo-mo at 100, 200 & 400 fps
 ✅  Wired/LAN feed, or Wi-Fi (1280 x 780)
 ✅  SDI cable feed via 3G HD (1080/60P)
 ✅  HDMI output at (2160/30P)

 ✅  PLUS FS Raw 4:2:2 (Records 4096x2160 at 25/50fps & XAVC HD) ideal for feed into an Atomos 4K recorder
 ✅  PLUS HFR 120 fps
In my backpack
As a Sony FS5 Camera Operator, I take these extras around London.
☑   SanDisk 64GB Pro SD cards 4x
☑   BP-U60 batteries
☑   Yonguo YN300 Air top-light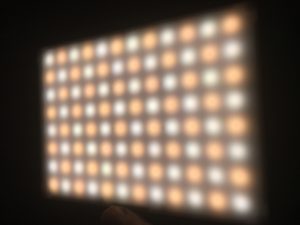 ☑   Sony MDR-7506 headphones
☑   Canon 24-105mm zoom lens
☑   Metabones Speedbooster
☑   Commlite CM-EF-NEX
☑   Sennheiser K6/ME64 microphone and a MOVO windshield
☑   Libec TH-650 tripod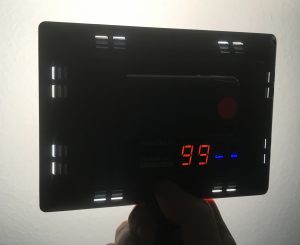 Light adjustable in coarse and fine-tuning, more accurate and reliable.
Color Temperature: 3200K-5500K

Output Power: 18W

Lumen: 2000LM

Luminance Angle: 110°

CRI: ≥95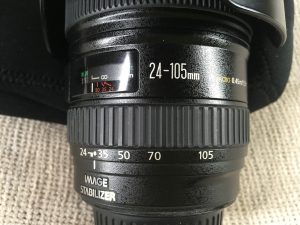 Canon 24-105mm zoom lens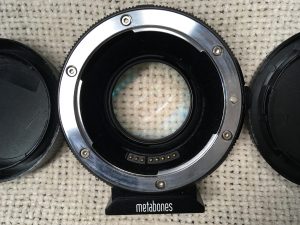 Metabones Speedbooster
Commlite CM-EF-NEX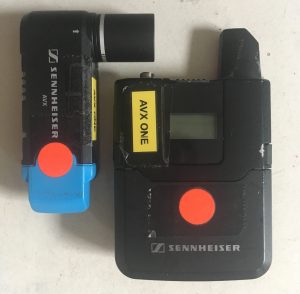 Wireless Sennheiser AVX-ME2 lavaliere 10 pairs; 2 or 3 sets ideal for seated interviews: AVX-ME2 SET-3-UK (5055855)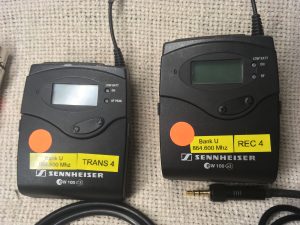 Sennheiser G2 and G3 models use UHF (823-865Mhz/Ch70 licence-free):
1 x

G3 EW100

2 x

G2 EW100

1 x

SKP G2

Tx /

EW100 G3

Rx, ideal for a wireless boom.




1 x

G2 EW100

Tx /

EW500

Rx

,

with a 3.5mm mini-jack headphone socket built-in. Enable a boom operator to monitor audio levels from a third-party device

.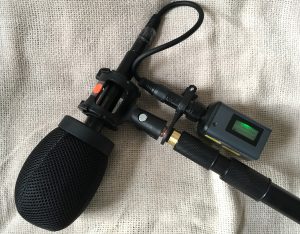 ME64, MOVO windshield, and SKP 100 Tx / G2 EW100 Rx with a RODE boom pole.
416

Shotgun Mic

in a

Blimp

, a

Dead Cat

with a

C/F Boom Pole.
ME66

Super-Cardioid Shotgun,

RODE Blimp,

and a

Dead Cat.